Strategies & TActics for Life/business
Talent always trumps skill although skills are the essentials you need in life and entrepreneurship to succeed. Below you will find a list of skills that I am offering to you so you can strengthen those areas in your life or your entrepreneurial journey to help you thrive, reach success, and prosperity. 
All of the skills that you will learn in each of these programs are backed by 25+ years of seasonality, lots of crash and burn, and proven methods in each respective area. 
Fundamentals of Entrepreneurship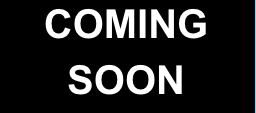 Life Coaching with Ivan Temelkov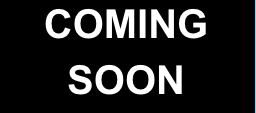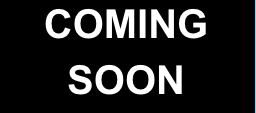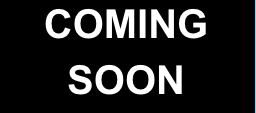 Entrepreneurship requires a certain type of DNA. If you don't have it, the journey will certainly be a bumpy one. You will learn the Fundamentals of Entrepreneurship before you decide to take the plunge and go all in.
30-minute strategy call.
Are you an entrepreneur?
Identifying your strengths.
Discovering your passion.
Your social status.
Writing capabilities.
Being productive.
The resilience to drive.
Clear focus.
…and more!
$499.00 USD Life is one giant dream. What happens in that dream is up to you. Whether it's your business, relationships, mindset, or anything else, you need some guidance and I'm here to help you level up. 
30-minute strategy call.
30-minute bi-weekly status call.
Identify your goals.
Create a plan.
Growth tactics.
Sustainability.
Develop productivity.
…and more!
$299.00 USD per month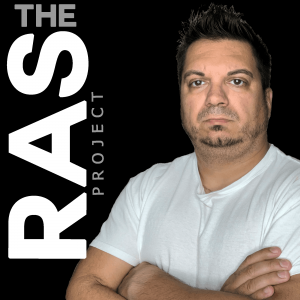 Audio has taken over in the way people consume content. As an entrepreneur and business owner, it's imperative for you to embrace podcasting for lead generation and community cultivation. Acquire the necessary knowledge and skills to start your podcast today. 
30-minute strategy call.
What is a podcast?
Topic, ideas, concept discovery.
Creating your artwork.
Podcast format.
Recording, editing, mastering.
Your toolbox. 
Distribution and platform hosting.
…and more!
$299.00 USD Perhaps you have a talent, a skill that you want to elevate. Something that you want you to monetize. Learn how to develop a strong brand that can help you generate more attraction, authority, and brand advocates that will gravitate to you in the online marketplace. 
1-hour strategy call.
2 x 1-hour bi-weekly status calls. 
Your personal brand statement.
Brand style & guidelines.
Hashtag discovery.
Social media channels.
Tone & voice.
Social video.
Website strategy.
Custom social media strategy.
…and more!
$1,500.00 USD